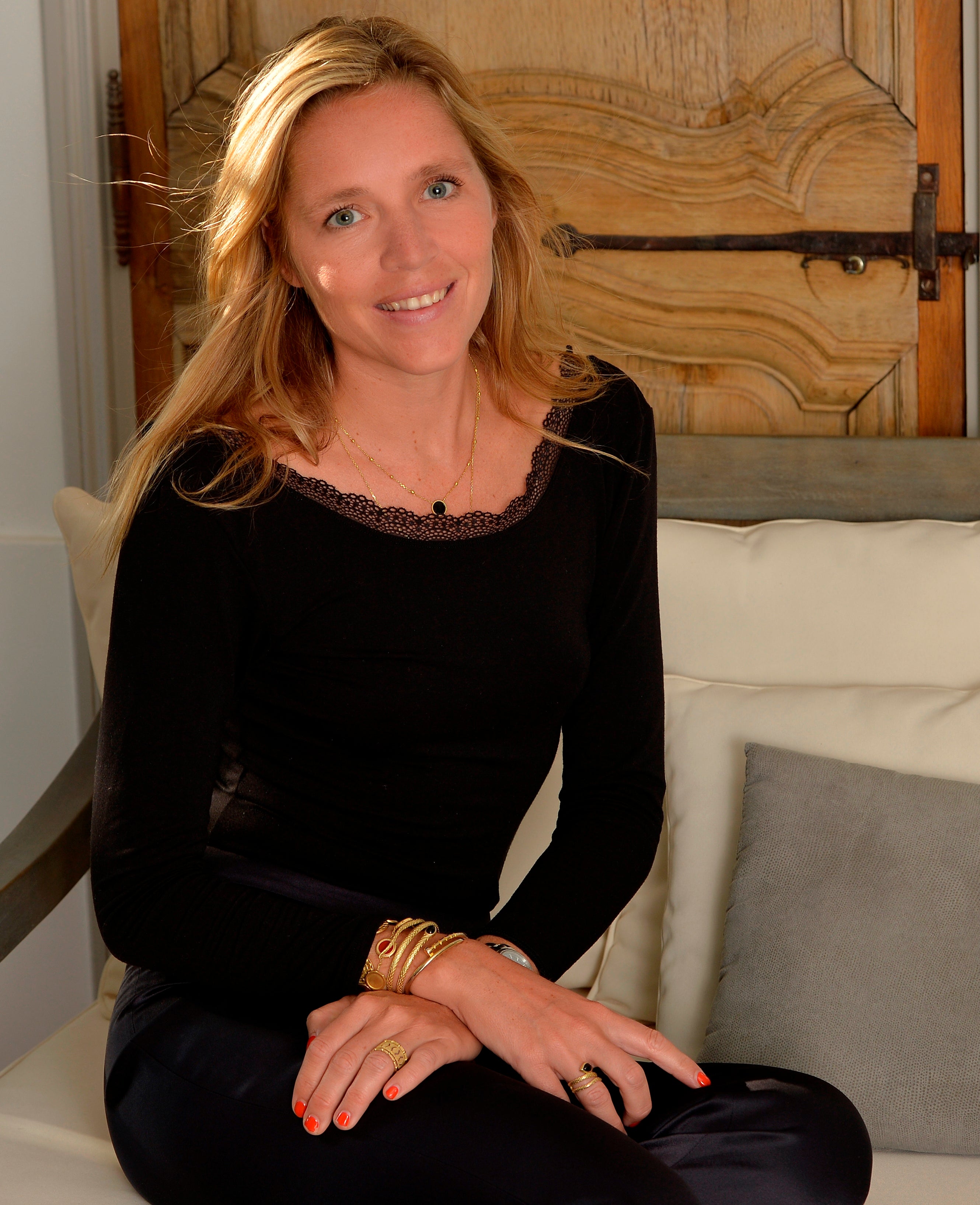 From passion...
Constance Fabry is a young Parisian woman who, after completing her higher education and spending years in marketing, decides to quit everything to dedicate herself to her passion: creation.
She has the art and the eye for beautiful things. Her inspiration stems from fine materials and beautiful objects.
Passionate about fashion and accessories, the designer draws inspiration from her travels to imagine unique jewelry collections. During a journey around the Mediterranean, Constance settled in Greece,
the land of gods and myths.
The stunning architecture, the finesse of materials and shapes, the elegance of the goddesses of ancient Greece, as well as the meticulous work with precious metals, were a true revelation.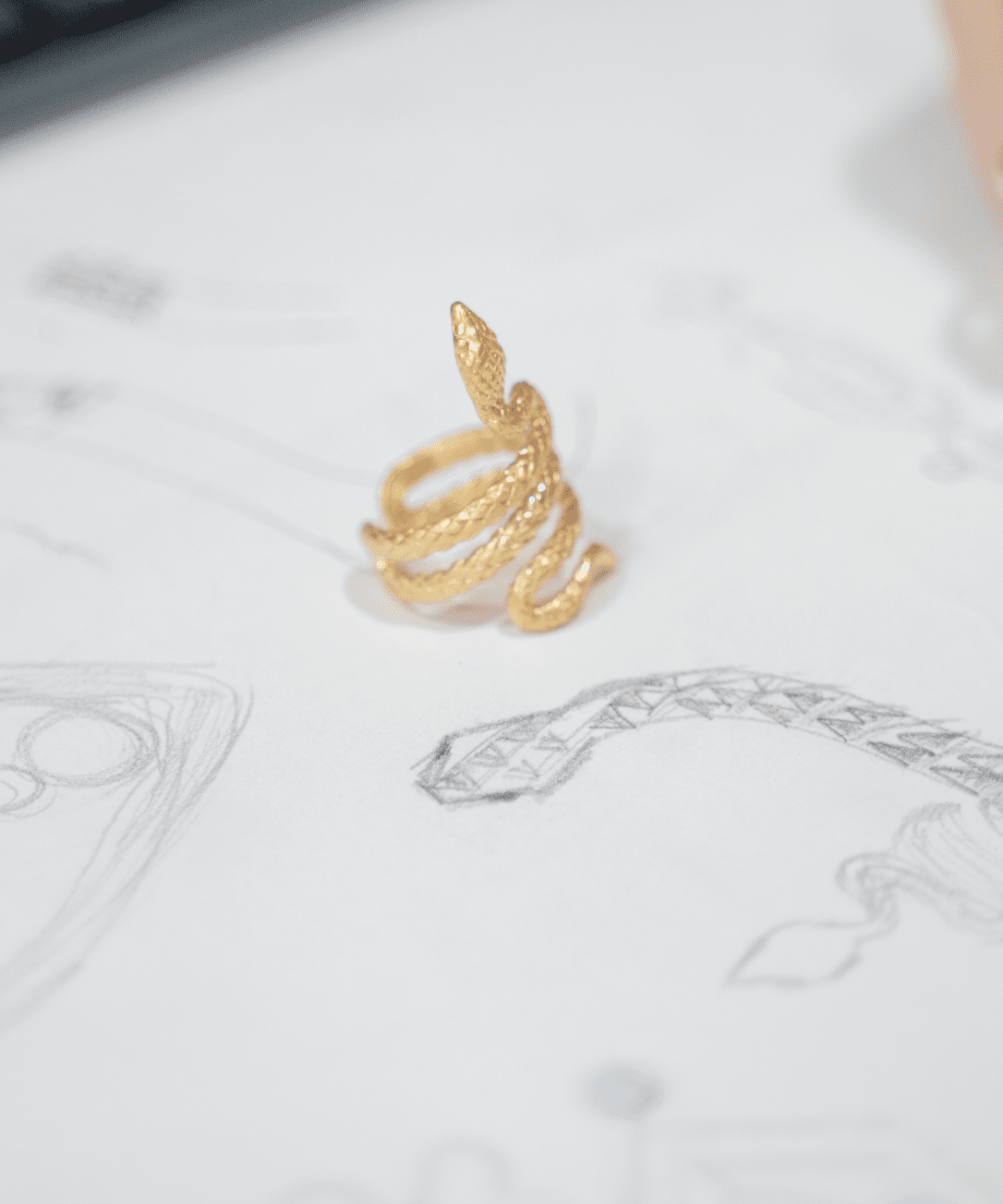 At the creation...
Since then, each of her trips to Greece, exploring the famous legends of mythology, has been a source of inspiration to create lines filled with meaning and history.
Passionate about the elegance and refinement of the women of AncientGree ce, she designs jewelry that reflects these heroines, role models of strength, wisdom, and femininity.
In 2022, Constance founded "Maison Constance" in the heart of Boulogne, to present her entire creations there.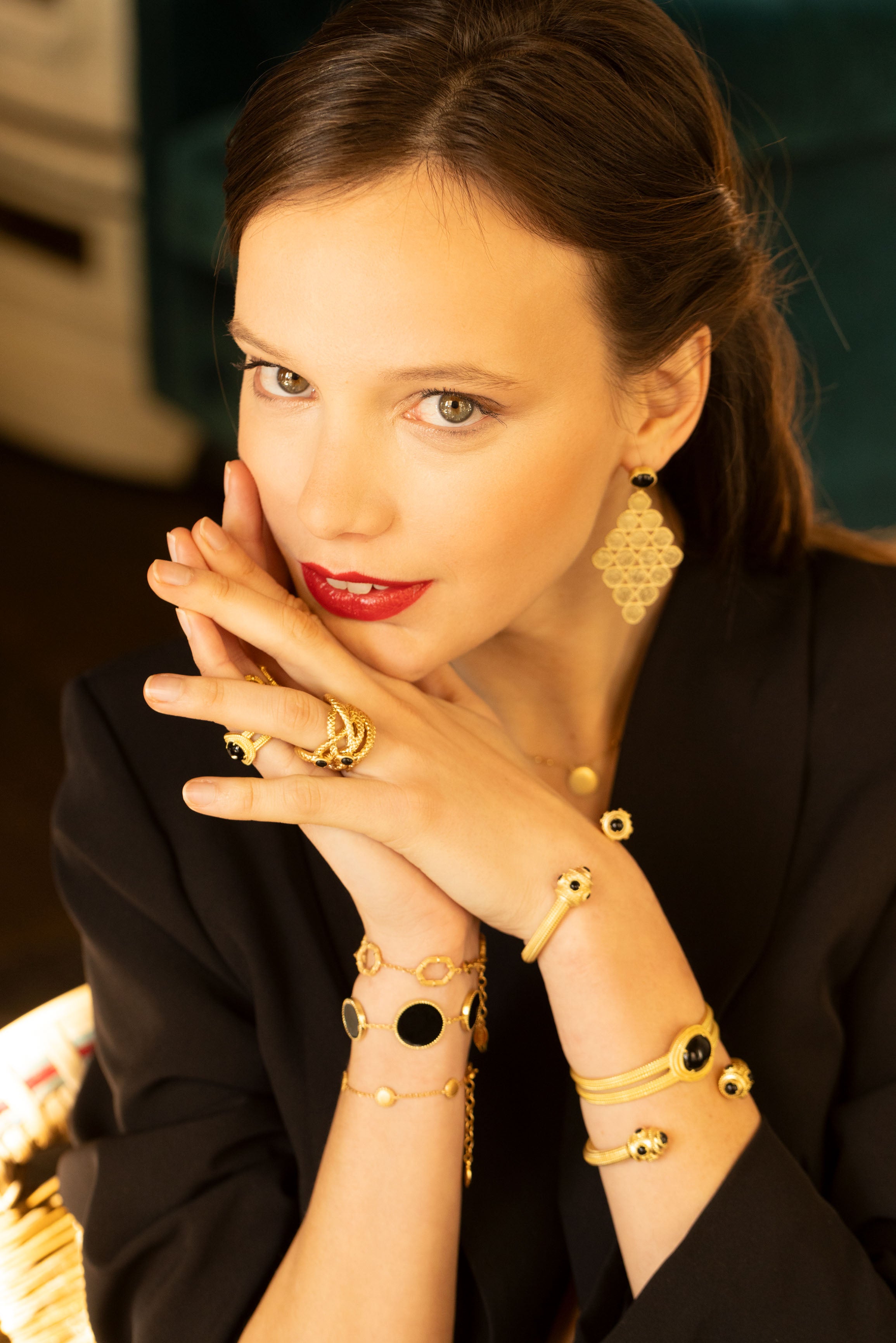 Constance's universe
Collection Constance draws its inspiration from the jewels of Ancient Greece which are reinterpreted in a contemporary way for today's woman.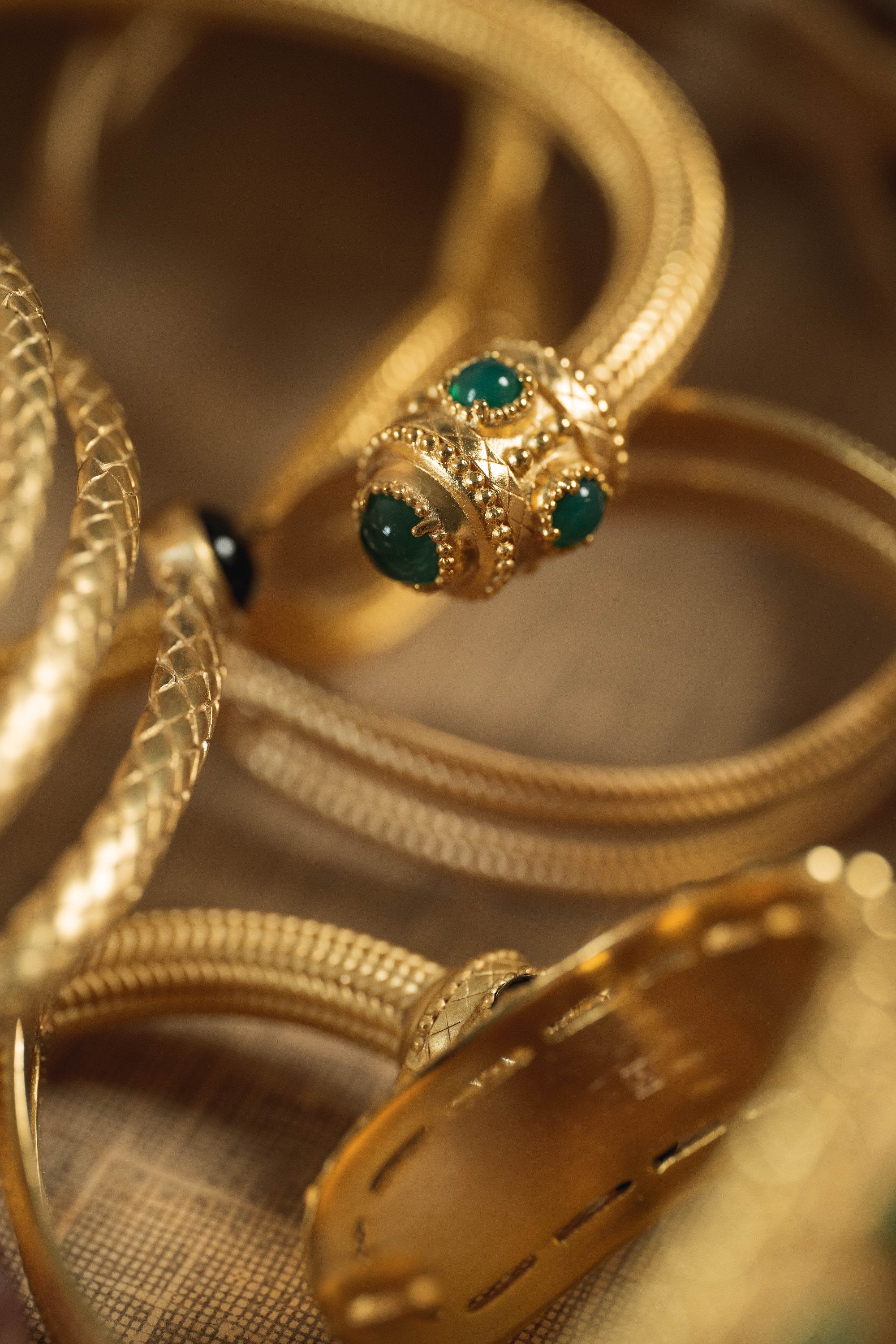 Excellence and Expertise
Inspired by the work of gold in
Ancient Greece, our brass pieces are shaped then mattified, brushed or polished to give them the desired appearance.